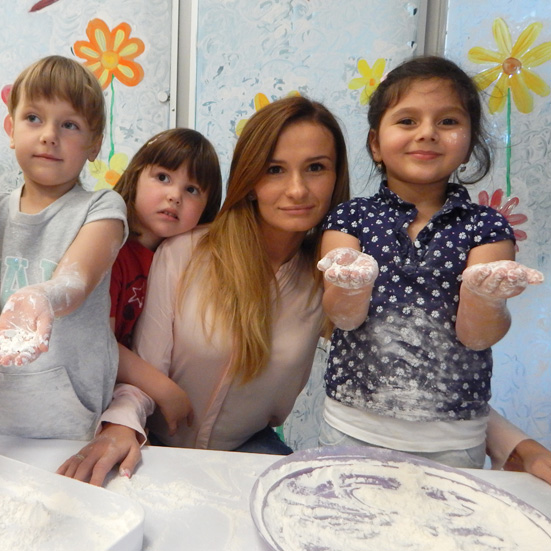 Julia
Manager
Russian Native Speaker
I decided to move to Poland, because of my love for exploring the world and getting to know people. Here, I started pedagogical sudies after finishing my European Studies back home. Privately I'm the mom of little Sabina, who is my motivation to spend time actively. In my free time I'm swimming and running - which are two of my favorite disciplines.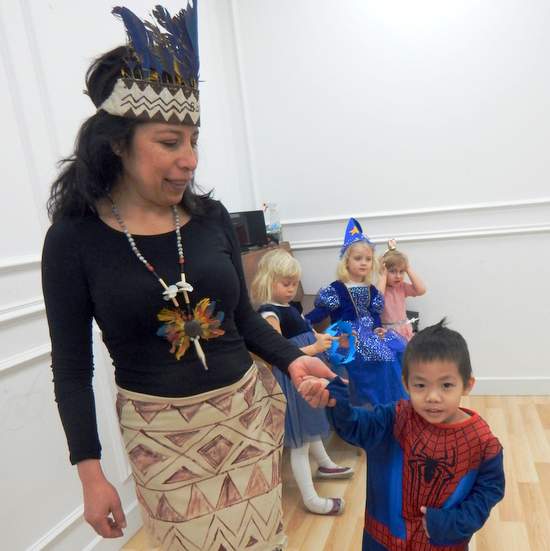 Esther
Spanish Native Speaker
Teacher and Native Speaker of the Spanish language, pedagogue and speech therapist, mother of three. She enjoys creating educational spaces and materials in such a way that children can develop their perception, language and imagination through play. Esther paints oil paintings, and designs silver jewellery.
Ganga
English Native Speaker
I graduated in the field of early childhood and language linguistic at the faculty of Education at the (Mahendra Ratna Campus) Tribhuvan University of Nepal. I have got over 5 years of experience in working with children in Nepal and in Poland. Working with children, I try to develop their natural openness and curiosity of the surrounding world. I approach each child individually, trying to match educational activities to his needs. My free time goes by reading books, going to cinemas and cooking various types of curries.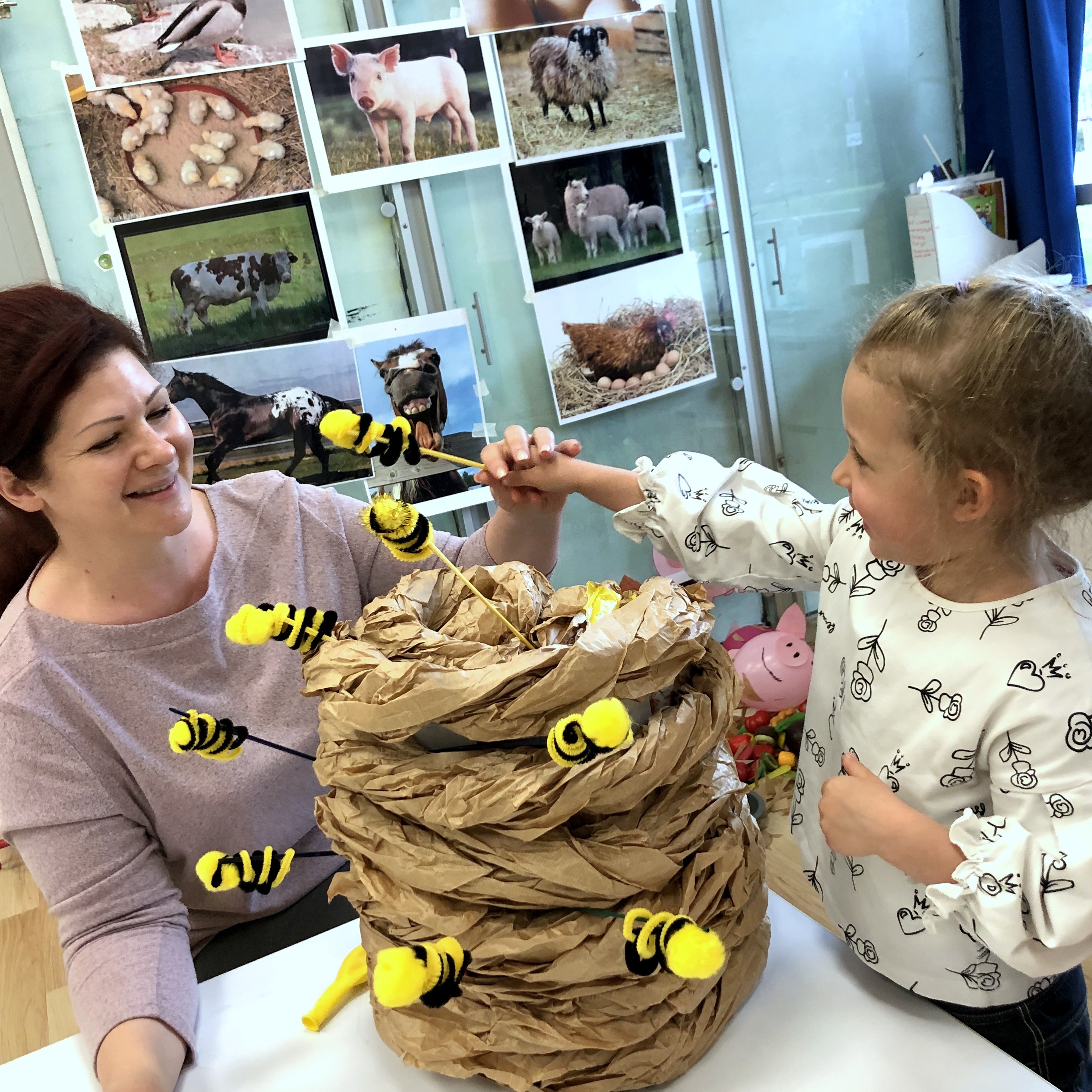 Lena
Russian Native Speaker
I am a teacher of the Russian language, I graduated from the Pedagogical Institute of Foreign Languages, I have a specialized education. I have many years of experience working with middle-aged children and I can't see myself without working with them. I try to develop a sense of aesthetics in children and implement them in their lives. During my work, I am very happy when I see interest in the eyes of a child. My pedagogical motto: Every child is a leader and together we are a team! In my free time, I do the needlework of employees, I like to embroider with beads and learn Polish.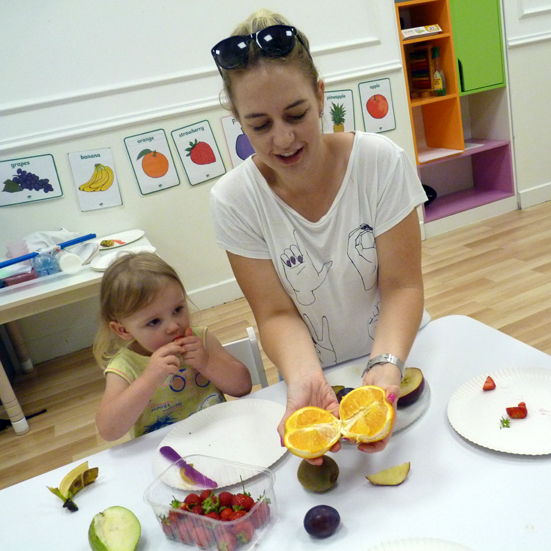 Rebecca
English Native speaker
I am an enthusiastic English teacher from Sydney, Australia, with over 7 years' experience teaching English as a foreign language in Europe to children and adults. I love seeing my students progress and grow in confidence. I have a Cambridge CELTA qualification and a Masters in Linguistics (TESOL) from the University of New England in Australia. I have experience as an au pair, preschool teacher and teaching English to children. I love travelling and learning about new people and languages so I see teaching English as a kind of cultural exchange as well. I really enjoy helping young minds grow and discover the world through language. My hobbies include playing the piano, swimming and learning as much as I can about everything!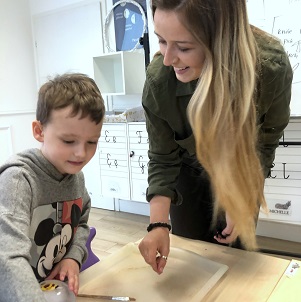 Hasha
English native speaker
A graduate in Early Childhood Education from the University of South Florida and with formal training and certification in TEFL teaching as a Native English teacher. She has taught in the United States, Asia and Poland for over 3 years. Her goal is to bring new ideas and experiences from her travels and personal hobbies to her young learners through hands on learning and real world experience with English. Her favorite part of teaching is showing exciting new things to our students. Her hobbies include cooking, traveling and being outside all which she tries to incorporate into her classroom teaching!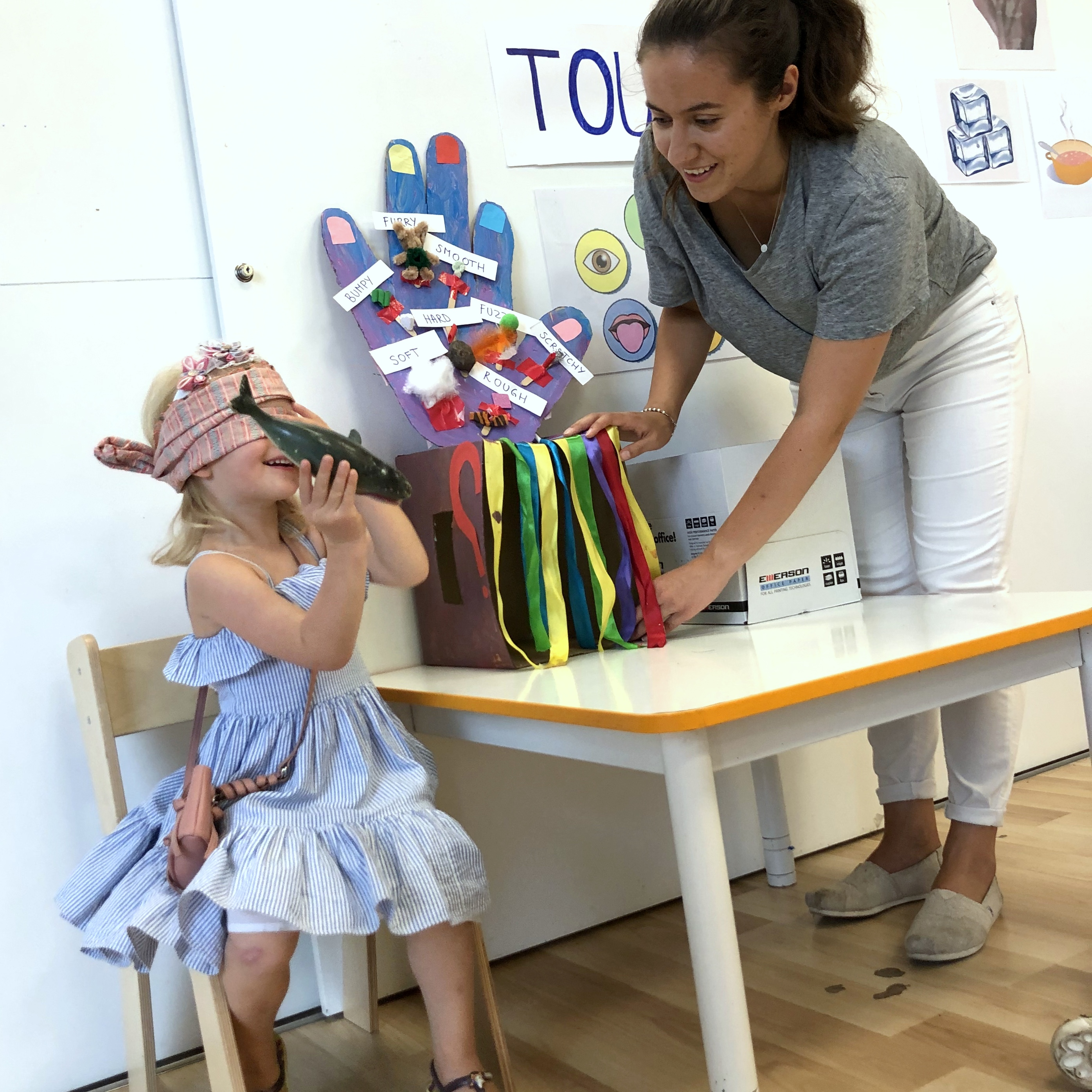 Maria
english native speaker
A graduate of Warsaw University of Life Sciences with 7 years of experience in teaching English as a foreign language in Poland to students of all ages. Her Canadian childhood brought her a thorough understanding of different cultures. Her hobbies include the dramatic arts, dance, travel, and psychology. She believes that each day is a brand new opportunity to learn something new. She found her love for teaching children in kindergarten in 2018, where she was able to incorporate her passions into lessons. She treats each young mind individually, adjusting each activity to their personal needs. She brings the world of imagination and storytelling into her classroom each day, making it a safe space for everyone to express themselves through learning.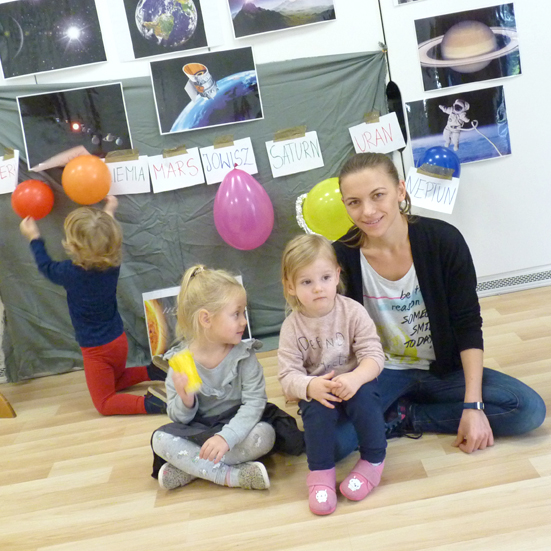 Karolina
Polish teacher
A graduate of the Academy of Special Education in Warsaw, specializing in pre-school education. The creativity and spontaneity of children makes working in kindergarten a lot of joy. I am proud of my students who surprise me every day. In my free time, I relax at a book written by life. In addition, I love to travel to new places and spend time in my hometown.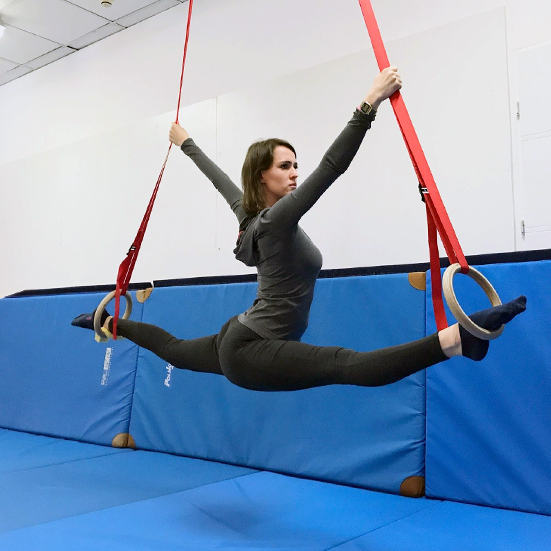 Ola
Sports acrobatics
She is a sports acrobatics coach, graduate of MA studies at the physical education faculty of the Academy of Physical Education in Warsaw. A longtime athlete of sports acrobatics, which she trained from the age of 4. During her athletic career she competed in the national arena and foreign competitions. She has been conducting classes with children for 8 years, already with children from the age of 2. As a trainer she is very patient and responsible. She introduces a cheerful atmosphere to the class, at the same time taking care of every detail of the exercises and safety in the room.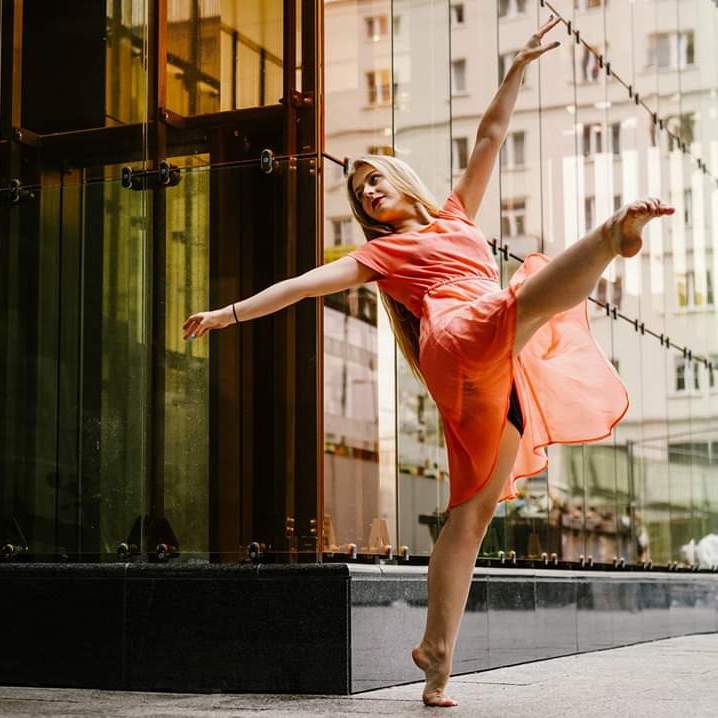 Malwina
Ballet
Works as an instructor from the age of 18. He treats teaching dance not only as a job, but above all as a passion. A certified dance instructor with pedagogical education. A graduate of diploma studies and a first-year student of MA studies - Choreography and Dance Techniques at the Academy of Music in Łódź.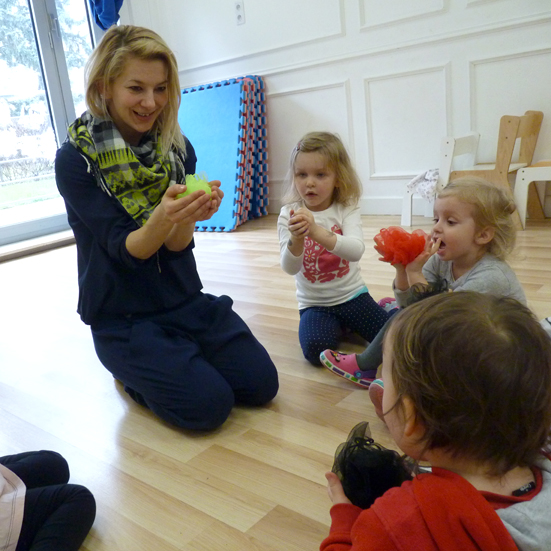 Dorota
Rythm teacher
I am a graduate of F. Chopin's Academy of Music in Warsaw. I love music and try to pass this love on to children. I want to help them to discover and understand the secrets of the musical world and teach them to enjoy music. I am totally crazy about dance, choreography and the Portuguese language. My signature is a warm smile and colourful tights :-)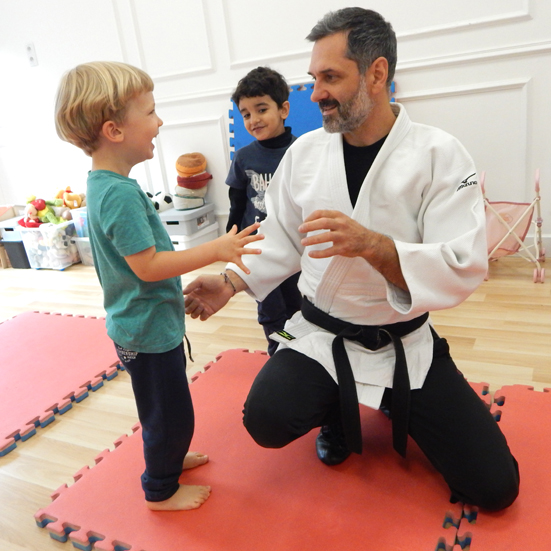 Wojtek
Sport teacher - judo
Graduate of Pedagogical studies (Religion and Ethics) of the Christian Academy of Theology and Classical Philology of Warsaw University. Also sports instructor (ju-jitsu specialization), creator of the Yawara School of Martial Arts, author of the "ju-jitsu club" - training programme for preschool children. At present, board member of the Central Regional Ju-jitsu Association.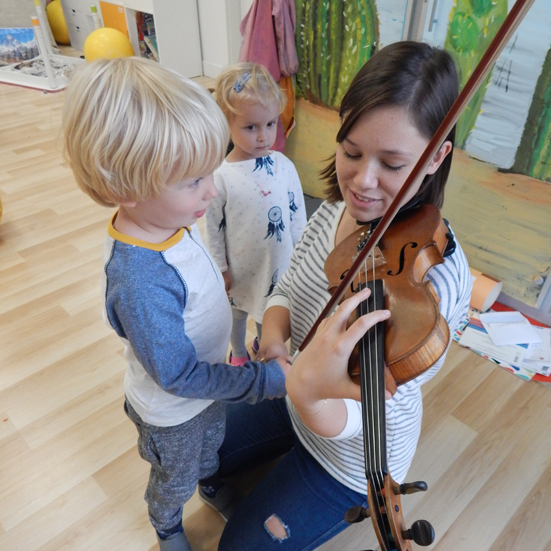 Agata
Violin teacher
Graduate of the University of Music in Warsaw, class of violin. I have been interested in music since I was a kid and it became first my passion, then my job. I am happy to share my passion with children. During my lessons, the children will not only learn to play the violin, but also see the fun in music.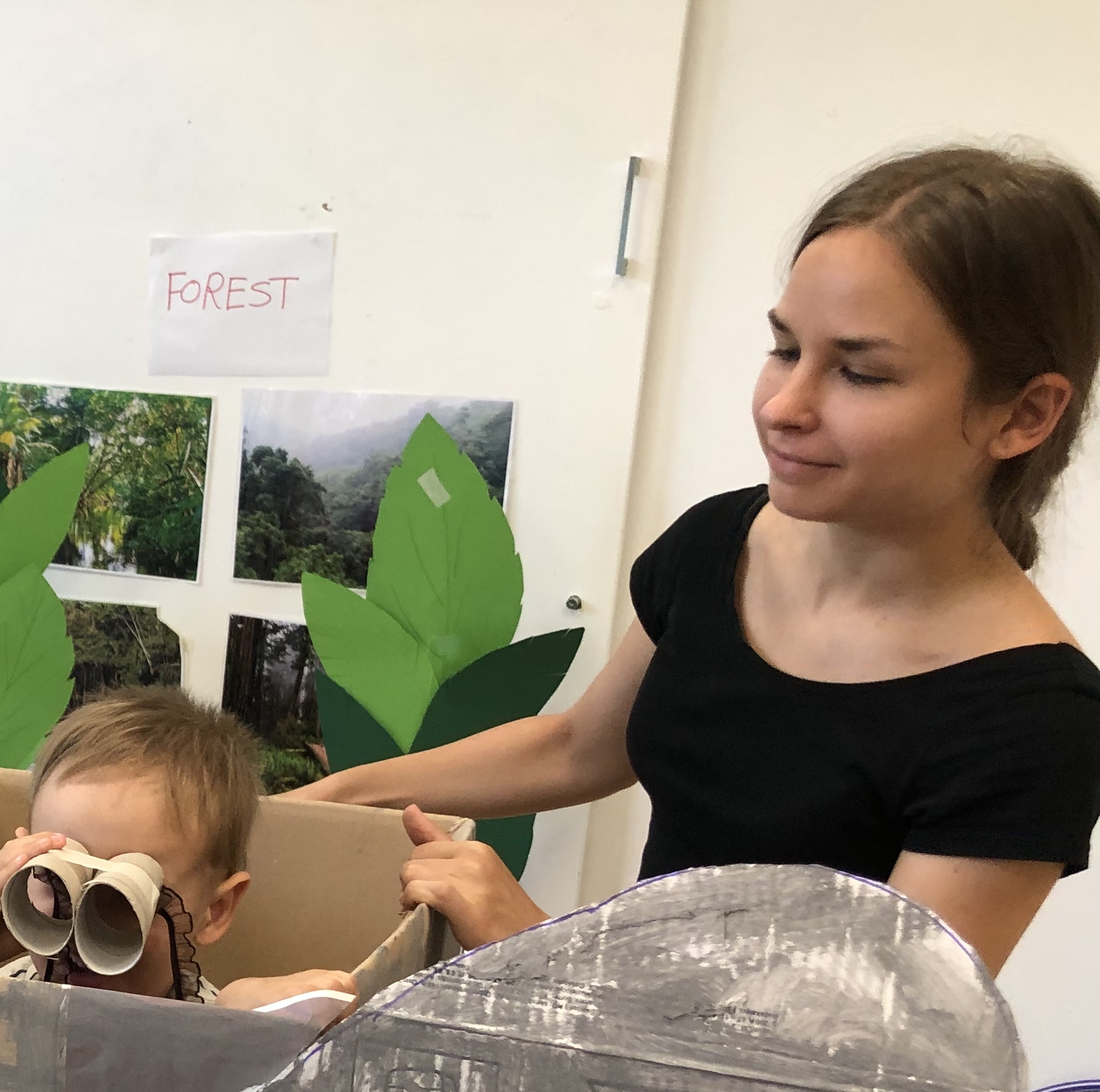 Klaudia
assistant / teacher's help
I graduated from neo-philology studies in Poznań. My passion is traveling, discovering them, getting to know other cultures, and learning foreign languages, which is why I gain my first experience working with children during my one-year internship in Japan. I looked after preschool children there, which allowed me to learn about the changes in the way children were brought up in another country. I enjoy watching the little ones discover the world and learn new things. Their inborn curiosity inspires me and motivates me to work.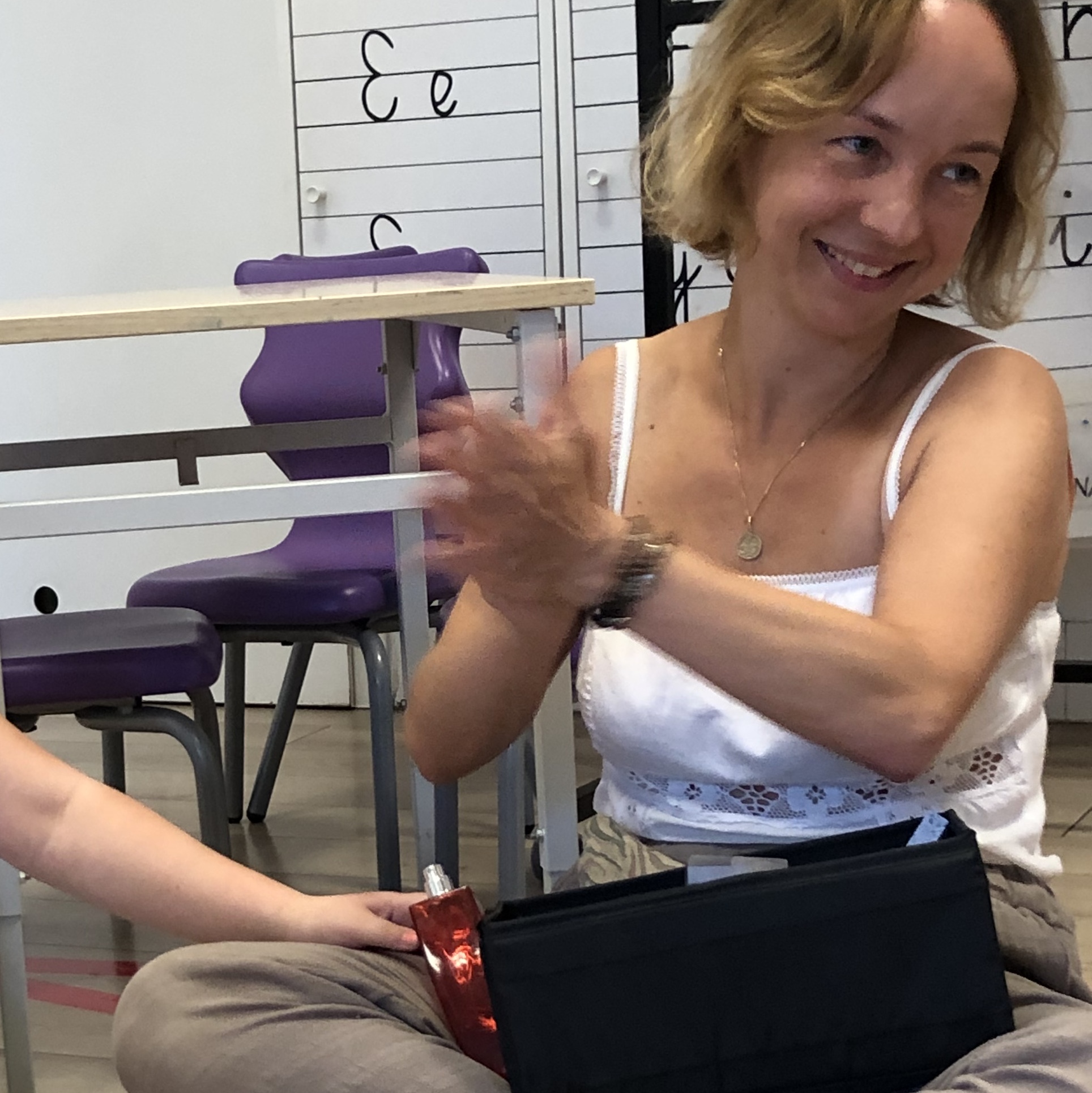 Anna
Counsellor
The counsellor offers individual meetings for the parents during the weekly hours, psychological support for the children during individual meetings as well as group meetings that support the development of the child's emotional intelligence. Additionally offers child observation in the nursery group, organizes psychological trainings for Parents and offers individual psychological consultations for the teachers and pedagogical staff.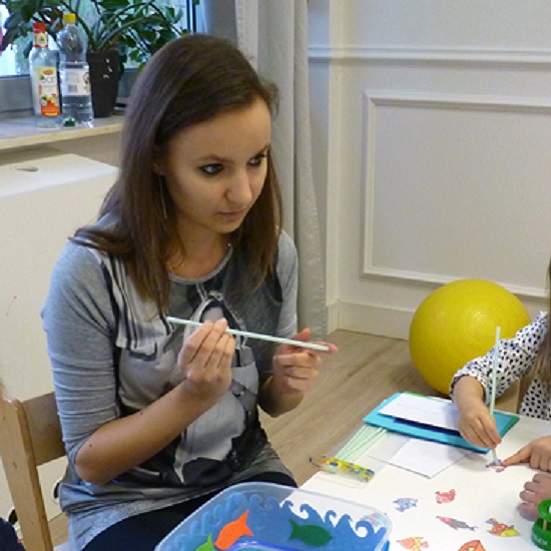 Olga
Speech therapist
I graduated from the University of Warsaw in 2014, and currently I am a PhD student in the Department of Speech Therapy and Emission. I run classes with students and they give me great satisfaction, but my greatest passion and calling is therapeutic work with children. I specialize primarily in the treatment of dyslalia, delayed speech development, as well as impaired linguistic development in children with hearing loss. I conduct my classes so that they are as attractive as possible for a child. In class, I use different methods of therapy to get the best results as soon as possible. In my free time, I love to dance, especially the Brazilian zouka, that is why I love the saying: "Dance as if nobody was watching, Sing like no one is listening, do not regret what caused a smile on your face and never give up - never."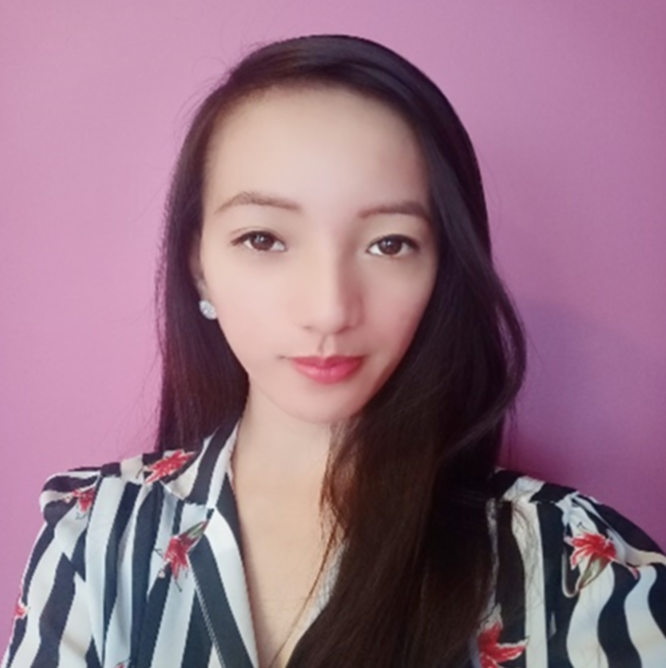 Kayezeline
English native speaker (Czerska Preschool)
I graduated from Benguet State University in 2014 with a Bachelor in Elementary Education and passed the Licensure Examination for Teachers at the same year. I taught Primary for 2 years in Philippines and have work experience as a Personal Tutor in Norway from 2016-2018. I have been teaching pre-schoolers in Poland since 2019. Teaching students has always been my passion and helping them to learn would be a dream come true for me.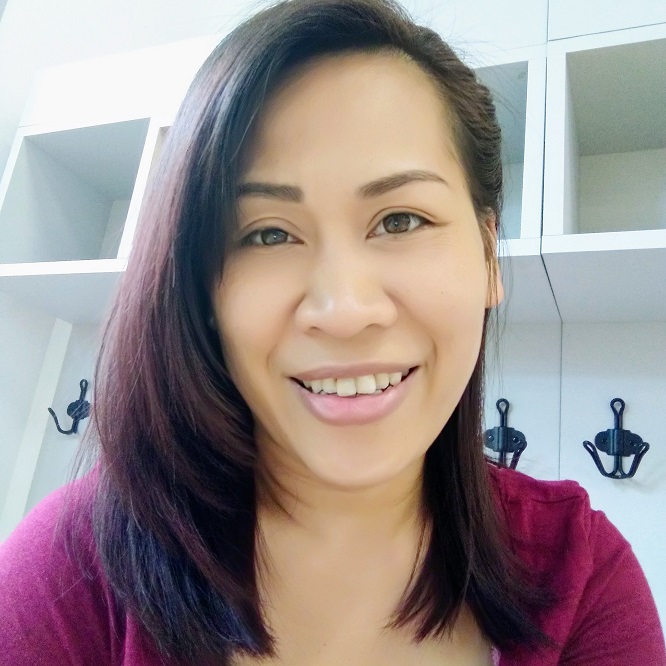 Raquel
English native speaker (Czerska Preschool)
Hello, I am Raquel Swiderska. I'm originally from Philippines, a bilingual nation where English is one of the official language.Though my educational background is in information technology, my volunteer work has led me to caring for young children. At first, I tutored my nieces and nephews, until I started with other kids as well. I helped them mostly in English taught subjects like English language, Math and Science. I have found that this job is my calling, so after college, I stayed working as a tutor until I decided to train as a caregiver and expanded my knowledge in child minding and work overseas in 2005 to 2011. I worked with foreign children from birth to 4 years old of age, in variety of home setting, until I got married and moved to Poland. I am married with two awesome kids, ages eight and four. When I'm not at work, I'm at home spending quality time with my family. I started working in preschool here in Warsaw since 2013. I have been in MyVinci Preschool for over a year now. I enjoy working with infants and toddlers because it is cool to see them grow and learn new things and brings me great joy, and I value my role supporting moms and dads in their parenting journey.